Update From the Reserve – January 2023
Just because it is a new year, it doesn't mean we leave behind all of our Reserve favourites. Read on to find out the results of last month's votes for the kittens' names & our best moment of 2022!
---
Your Favourite Moment of the Year
It's great to see you have enjoyed following the antics of the last year, from the arrival of the kittens & pigs to the joy we all shared at the return of our annual Gathering after a 2 year break due to Covid. That being said, the most voted for 2022 moment was the rescue and release of our brother and sister Fox cubs! We agree that these auburn bundles of fluff captured our hearts too!
Here is a throwback to their first few days on the Reserve. It is hard to believe this pair are now mature foxes but we are hopeful we will still keep spotting them on the webcams when they attempt to scavenge a free meal from the hedgehogs' food bowls!
---
A Winter of Extremes
While the Scots are famous for complaining about the weather, this year we feel justified. Winter is always interesting when caring for animals, from frozen waters to muddy enclosures, it can be easy to just count down the days to summer. However, our spirits can't help being lifted when the snow falls over the hills creating our own wee piece of Narnia!
---
Squirreling Away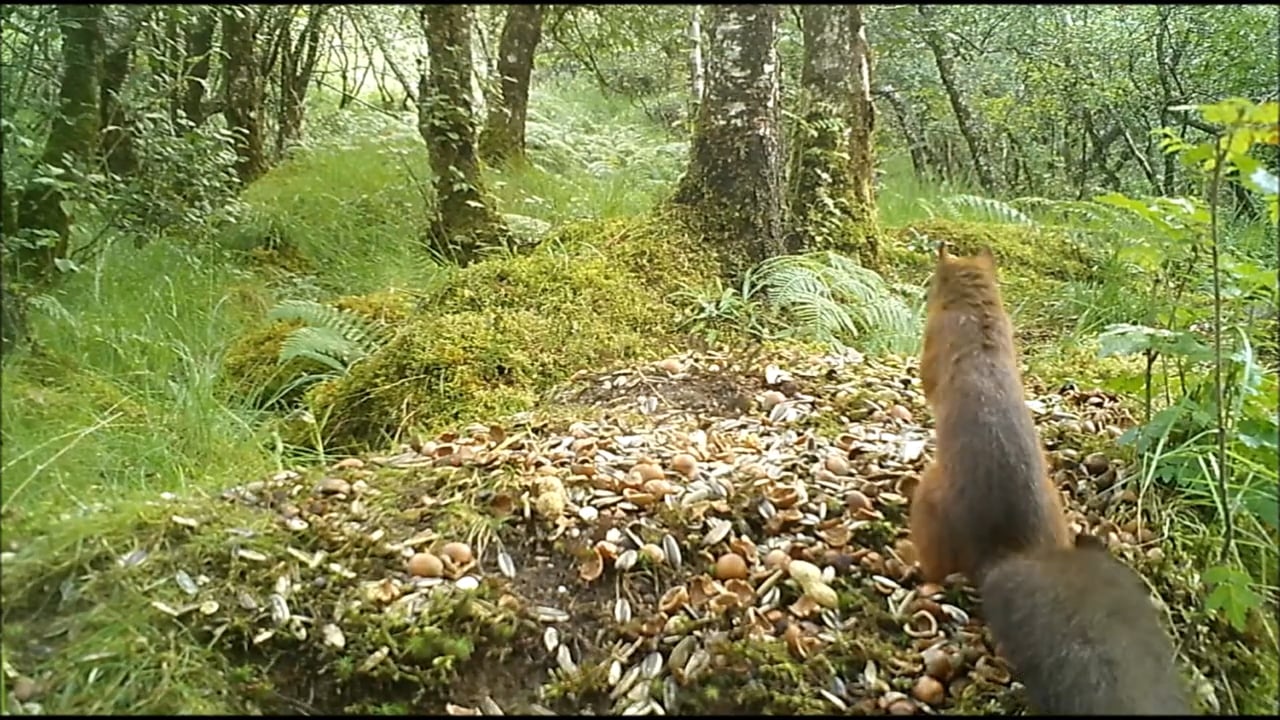 It's been a while since we shared some of our favourite reds. They are a hardy species that don't hibernate and instead rely on food that they have previously buried, with the ability to locate their food supplies in over 1 foot of snow.
---
Clip of the Month: Badger Clans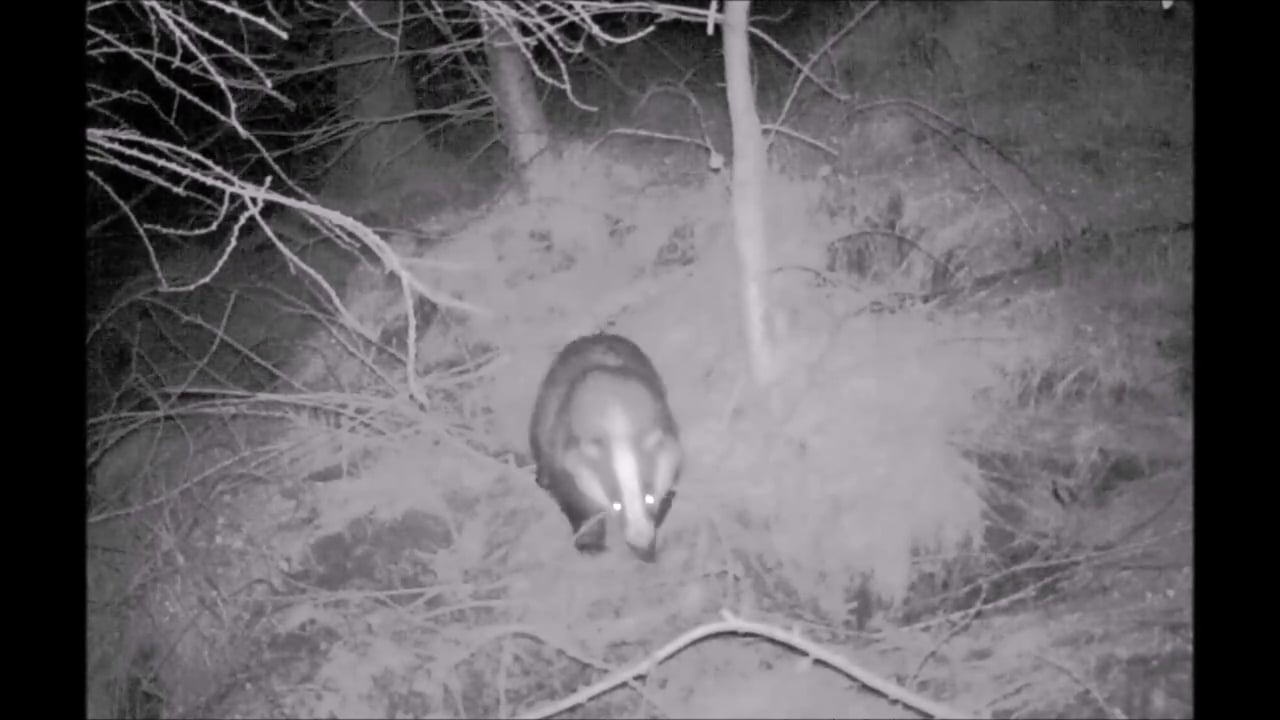 Our spy-cams were able to capture several clips of Badgers in pairs or in groups. European badgers are particularly social. They gather in family groups called 'clans', including up to 12 individuals with only 1 dominant breeding pair.