Update From the Reserve – February 2023
This month we are trying to get organised before the typical summer madness descends.
Read on to find out how we have been preparing for both our 2 and 4-legged visitors on the Reserve!
Get the Party Started
This month starts the preparations for our annual Gathering, which we are delighted to see has already sold out! This weekend of festivities gets started months in advance of the actual event for our team as we get to work planning and preparing – starting with hand-making all the goodie bags, in our official Highland Titles Tartan!
For those of you not familiar with the Gathering, it is a great weekend jam-packed with activities and all things Lords & Ladies! These include Highland Dancing, tours of the Reserve, presentations, magicians, whisky tastings and so much more! While a lot of work goes into this, our excitement is already building for when we get to spend time with all who are attending this year!
---
Restocking the Loch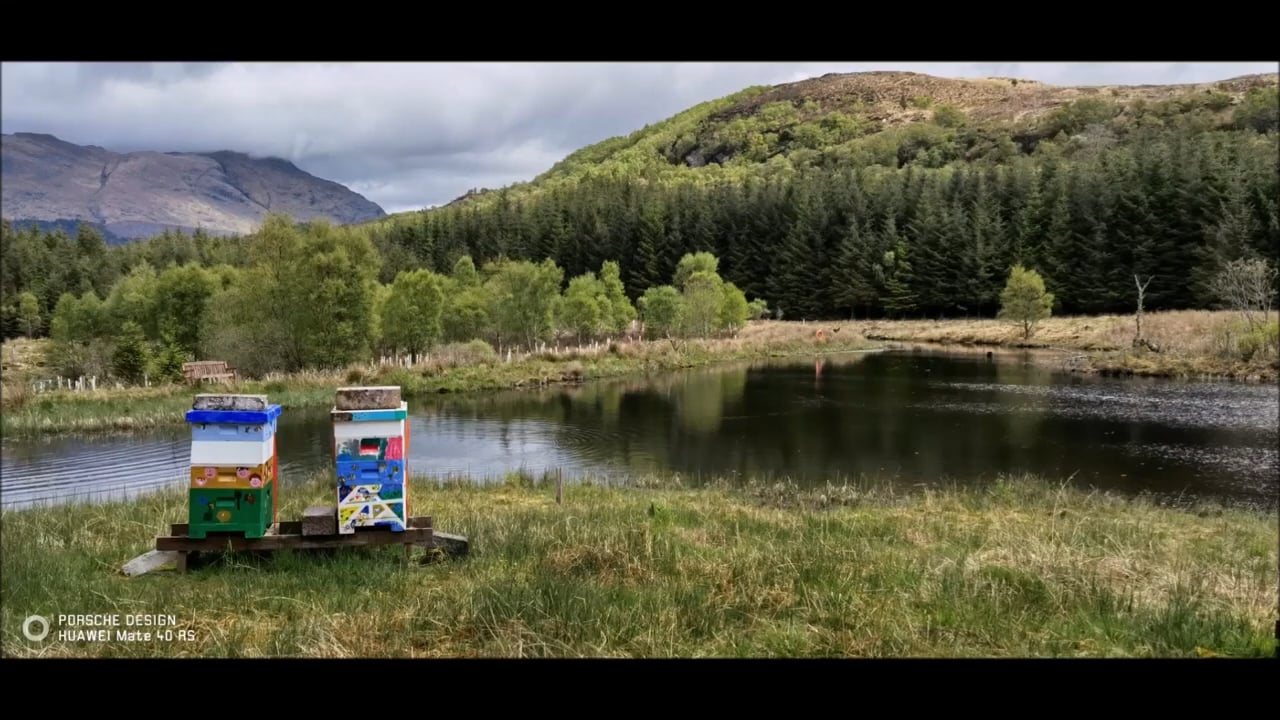 Working on the Reserve comes with many 'unusual' tasks. One of the most satisfying ones is re-stocking our Loch. Each year we replenish our supply of trout in Loch Fois (the larger of our 2 lochs on the Reserve), with 350 fish. While this may sound like a lot of fish, when you have otters eating up to 7 pounds of fish each day you won't believe how quickly this supply dwindles. And that's just the otters! Take a watch of some video footage of us restocking last time!
The Loch acts as a great catalyst for biodiversity, attracting birds, mammals, and insects, and since we restored and built our 2 lochs in X, the animal populations have gone from strength to strength – making it one of our most rewarding conservation projects to date. They also have the added advantage of making for a great view so we can't complain!
---
Toy Story
Our Gift Shop on the Reserve has just had a new and rather cute addition- a range of small cuddly toys including a fox, Highland cow, squirrel, and hedgehog. We also sell many other souvenirs that you can take away to remind you of your visits to the Reserve, such as tea towels, jewelry, clothes, and even our own honey made by our Reserve bees!
---
Bird Spotting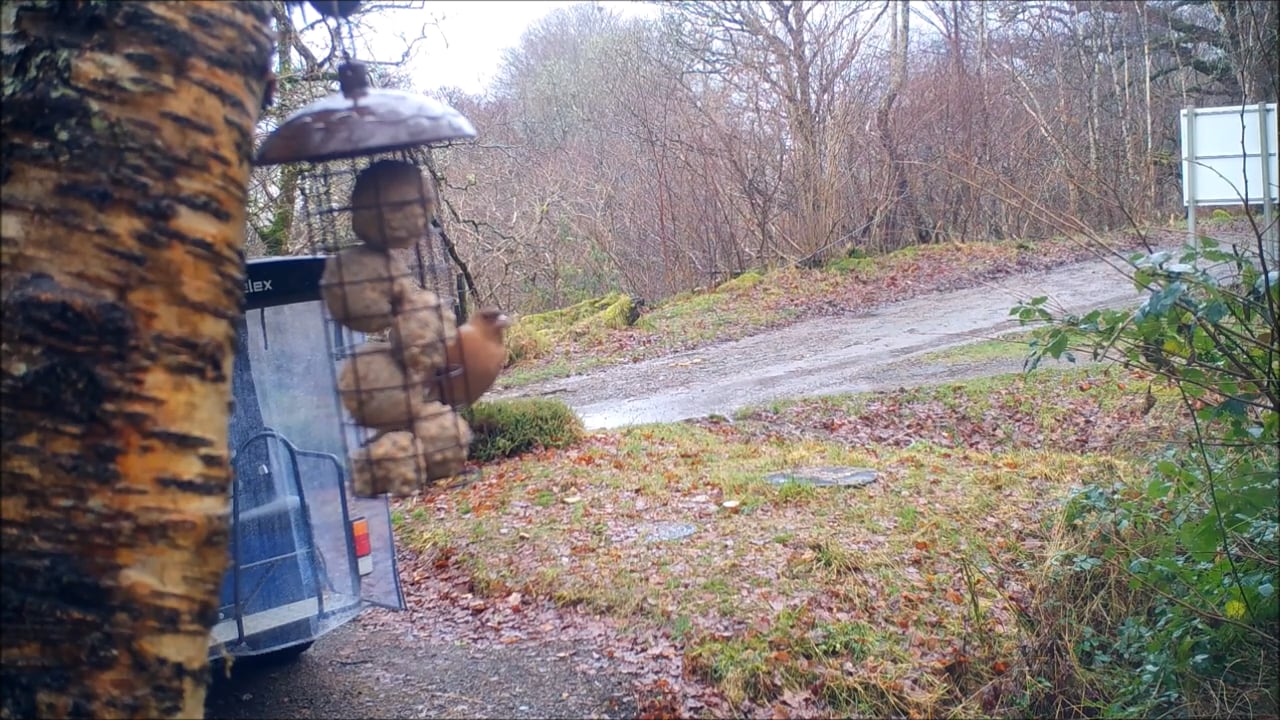 The other day we saw a beautiful kestrel hovering motionless in the sky above the car park. Sadly it was too high to grab a shot on the phone, it would just have been a dot. Thanks to our feeders and habitat boxes we have a great selection of bird species on the Reserve, including jays, buzzards, robbins, long-tail tits, blue tits and so many more. Which bird types do you spy in this video?